Empowering the Next Generation of Changemakers
Kodely is bridging the gap between coding education and the real world through the power of play and curiosity for the next generation of learners.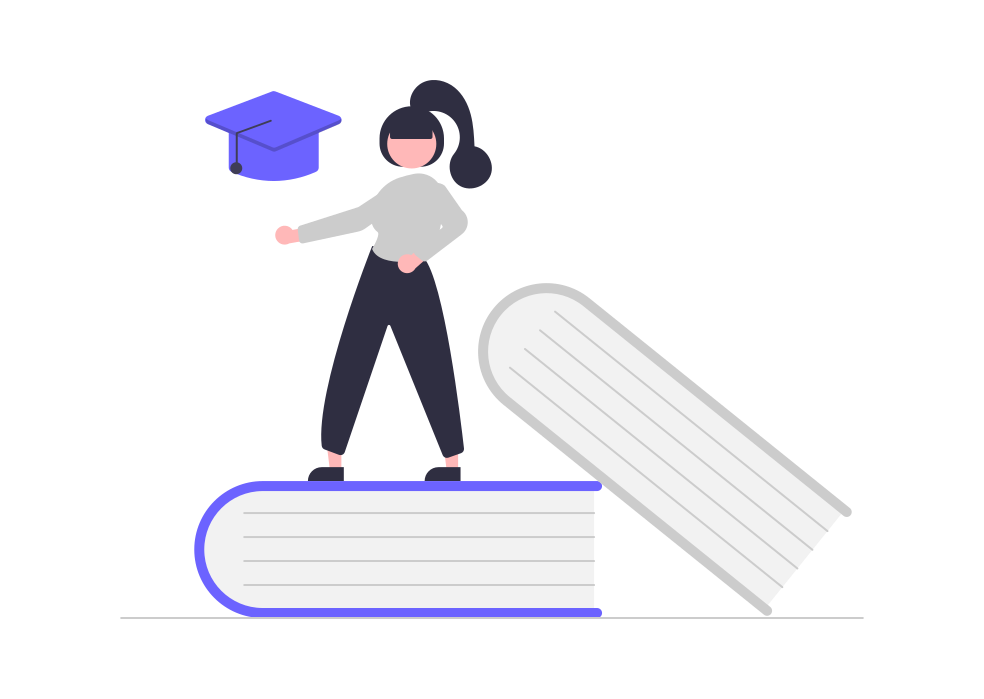 Learn real-life skills, develop empathy, and learn through making. Kodely help students develop a portfolio of their work during our workshops!
Develop the creative confidence to respond to new challenges in a growth mindset environment. Design thinking is a pillar of Kodely's learning approach.
Develop strong tech literacy fundamentals and learn to prototype with software and hardware.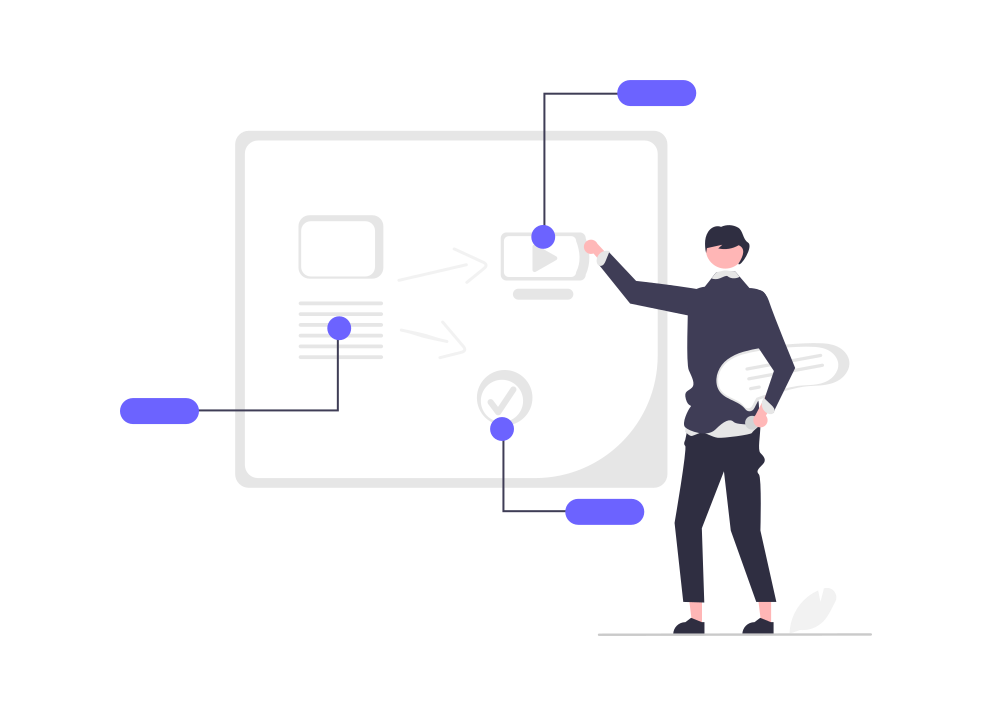 "The best part of my week is seeing my child engage in a high-energy Kodely workshop! Don't confuse Kodely with a typical coding workshop- it's much more!"
Sara Aguilar, Kodely Parent
"Our students adore Kodely workshops, and parents love how their learners are picking up on real-world skills and exploring key concepts such as tech literacy and design thinking"
Lily Ross, Afterschool Director
"Kodely does an excellent job at preparing kids to thrive as adults in the 21st century. Kodely Leaders do an amazing job at forming a bond with the students!"
Sheetal Kapur, Kodely Parent
We'd love to work with you

Kodely partners with many of the elite independent schools across the US and internationally. Find out how.