Behind the Scenes of Game Design
Kodely's Spring Behind the Scenes of Game Design season is designed to let kids experiment with game development while providing them with a hands-on intro to game design principles. Led by experienced leaders, students will define game objectives, create game prototypes, test them with their target audience, and progressively refine them. During the final week, students present their games to a distinguished panel.
 
Kodely has four age groups designed to deliver an experience that perfectly balances challenge and fun at every level.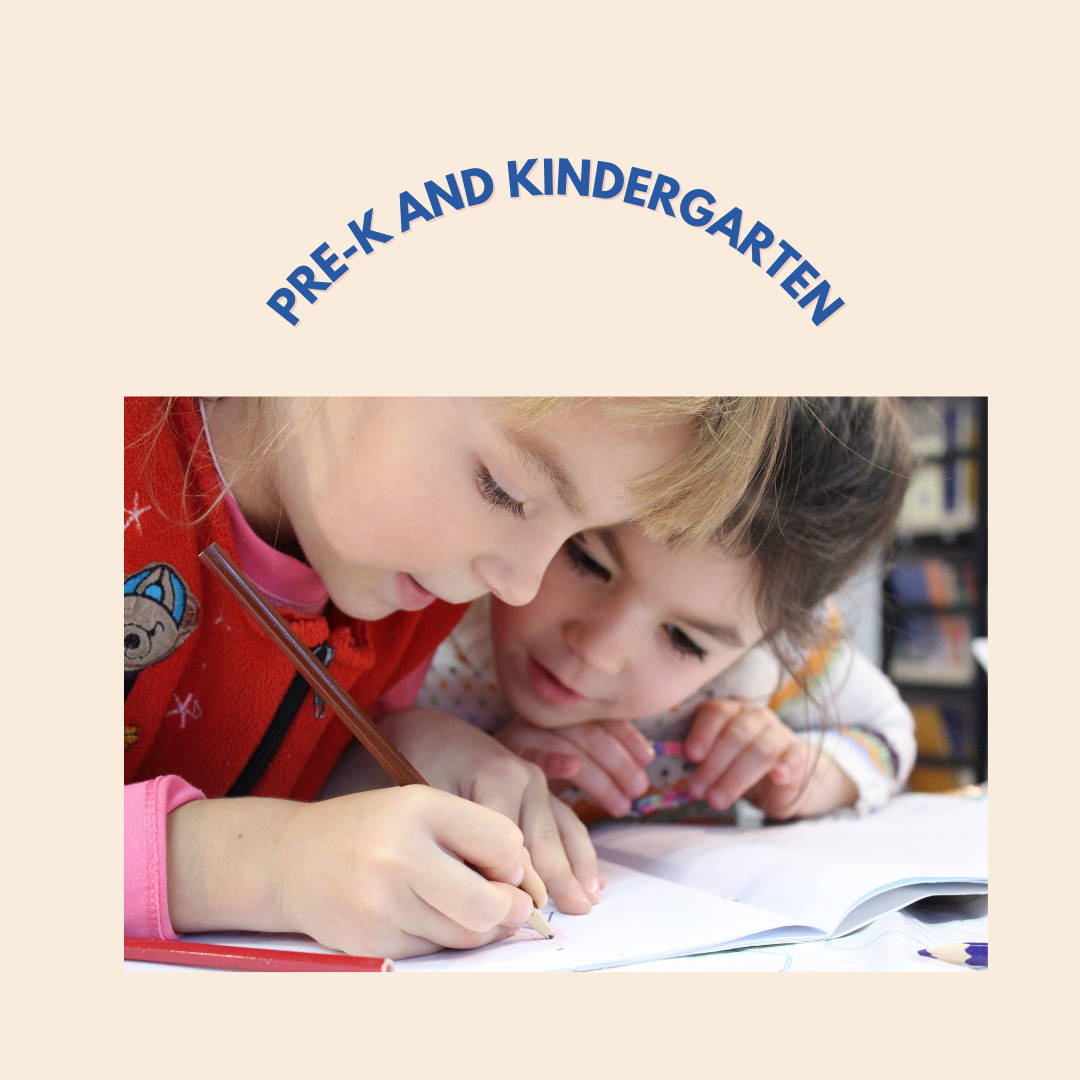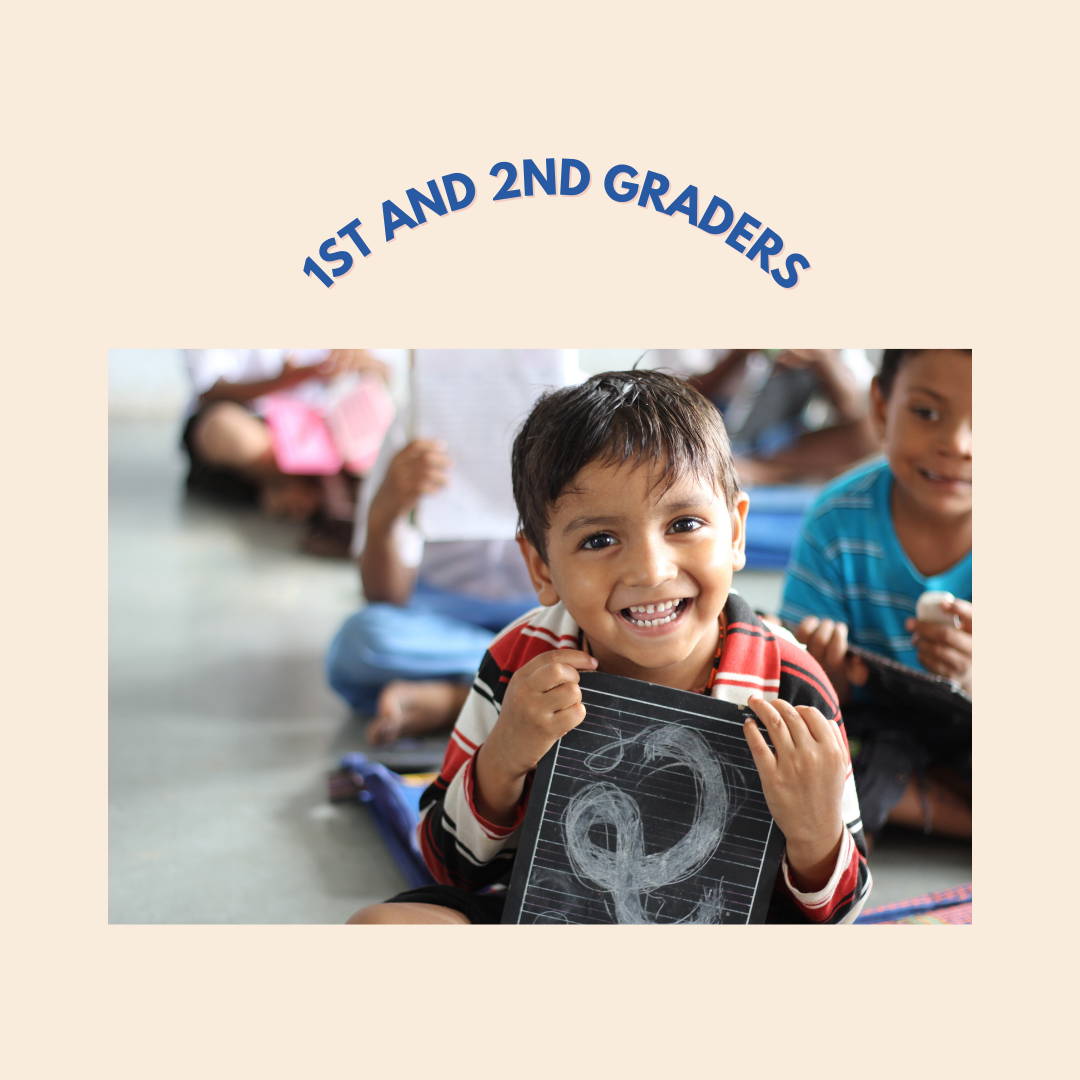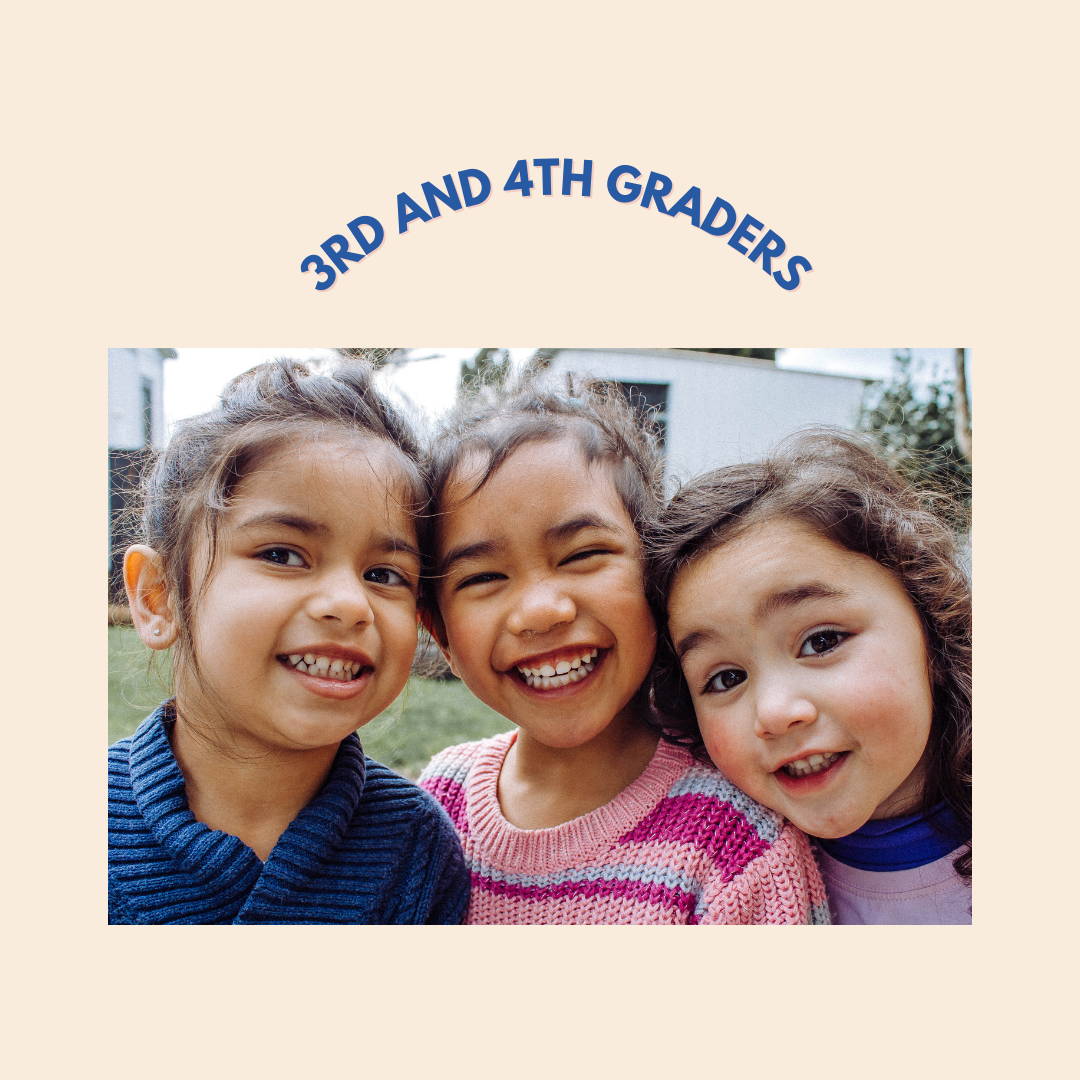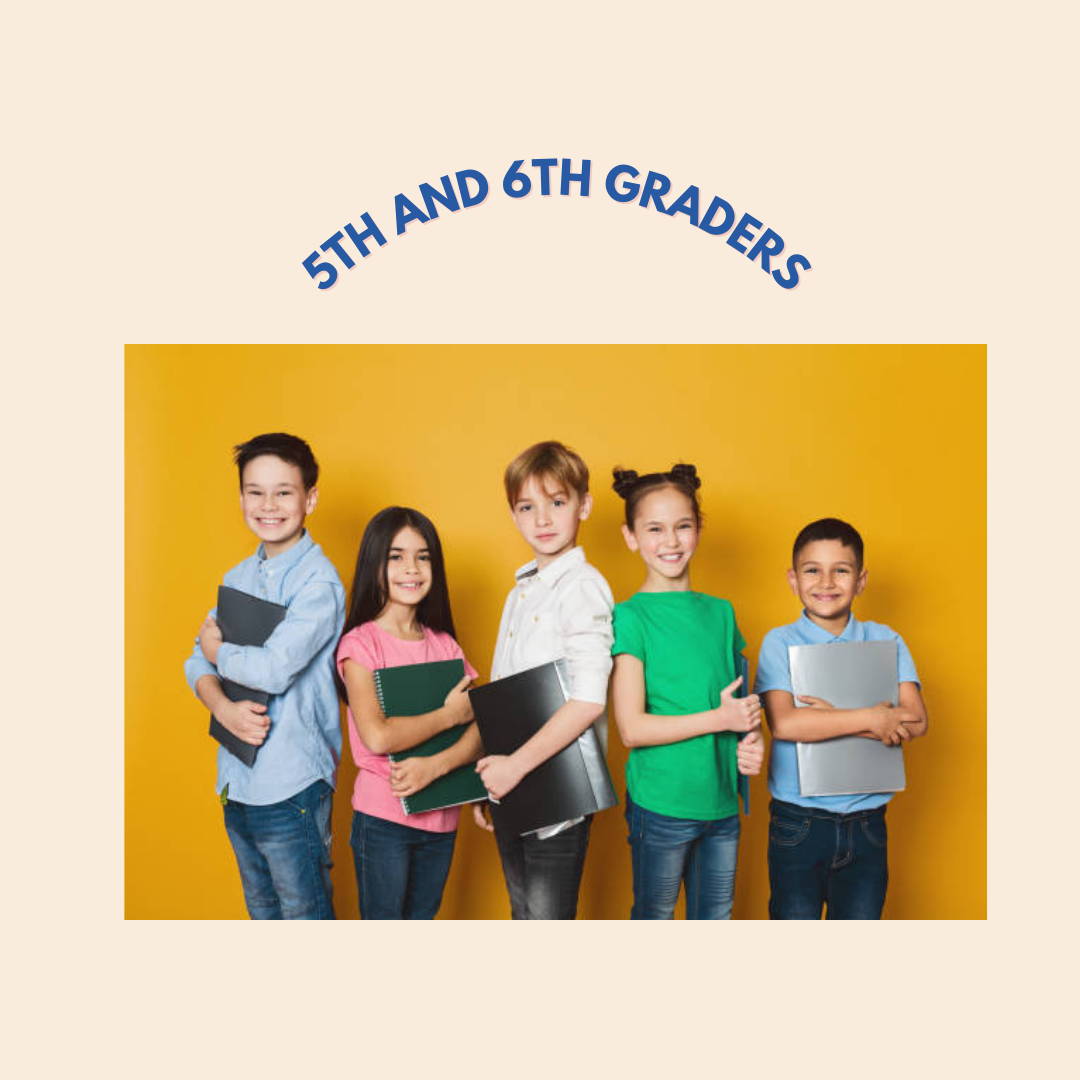 Eight 1-hour Weekly Leader-led workshops

Small Group Format with maxium workshop size of 10 students

At Home and In Person formats available
Each week, your child's workshop will be facilitated by one of our expert Kodely Leaders

Kodely Leaders are hand-picked through our 5-step vetting process. We do background checks and multiple reference checks. All Leaders have a strong background and passion for working with technology and kids. Most of our leaders are trained teachers, computer scientists, and more.

Kodely Leaders go through a rigorous training and shadowing process before running their first class.
Each season presents a new theme and is designed to help kids refinforce key technology literacy skills and build them season after season. Kids earn digital skill badges each season and have the opportunity to present their final creations to a panel of distinguished guests.
Each of our project-based workshops is tailored by age-group and we foster an ecosystem of innovation to support children in developing the skills and creative confidence they'll need to succeed in our changing world!
Stanford researchers have found that when children progress through the Kodely levels by returning season after season, the fun and the benefits multiply as they build long-lasting relationships with Kodely Leaders and strengthen their abilities to make their visions reality.